Published Dec 1, 2015

Mark Zuckerberg, Baby Daughter Max and wife Priscilla Chan
It was announced on CNBC after the stock market closed that Mark Zuckerberg, CEO/Founder of Facebook will give away Mark Zuckerberg to give 99% of his Facebook Shares or $45.0 Billion to Charities.
Mr. Zuckerberg also announced the birth of his daughter Max. His wife Priscilla Chan and daughter are doing fine. Mark will look to give $1.0 Billion a year to various charities.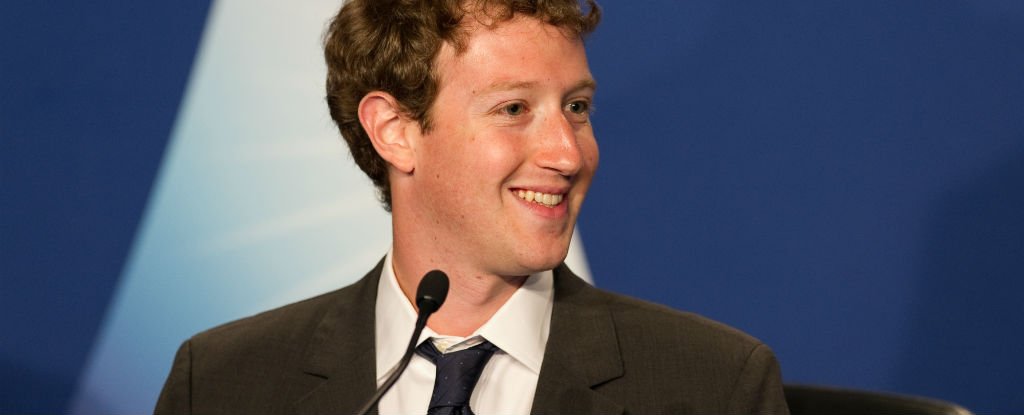 Mark Zuckerberg, Facebook CEO
Bill Gates has launched a multi-billion-dollar initiative to fund new clean energy technologies, with the likes of Facebook's Mark Zuckerberg, Alibaba CEO Jack Ma, and Virgin Group's Richard Branson among the band of almost 30 high-profile early investors who are committed to taking clean-energy ideas out of the lab and into the marketplace to cut the cost of sustainable energy once and for all.