By Alexander C. Kaufman 6/1/17
The United States will pull out of the Paris Agreement on combating climate change, President Donald Trump announced Thursday, a decision that makes good
on one of his key campaign pledges but deals a devastating setback to international efforts to curb global warming.
"I'm fighting every day for the great people of this country," Trump said at a press conference in the White House Rose Garden. "Therefore, in order to fulfill my solemn duty to protect America and its citizens, the United States will withdraw from the Paris climate accord."
Trump said he was willing to "immediately work with Democratic leaders" either to "negotiate the U.S. back into Paris" or devise a new pact.
"If the obstructionists want to get together with me, let's make them not obstructionists," Trump said. "We'll sit down with the Democrats and all of the people who represent either the Paris accord or something that's much better than the Paris accord, and I think the people of the country will be thrilled."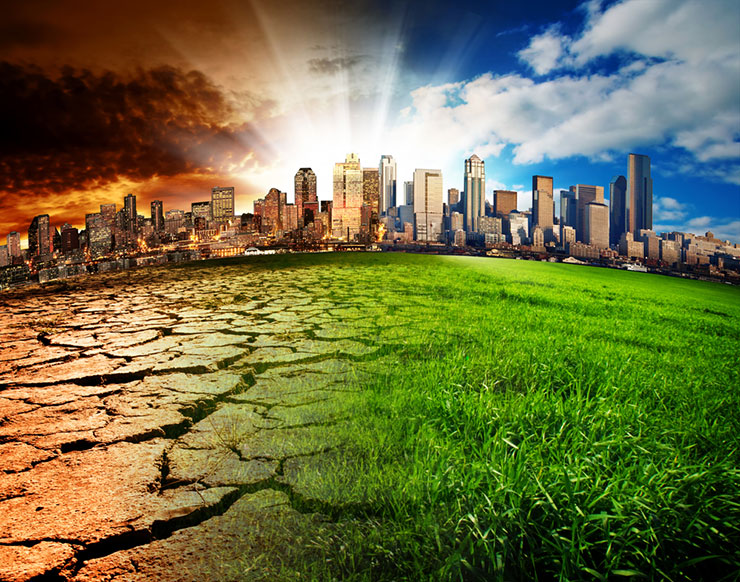 Trump's announcement ends months of suspense characterized in recent weeks by a reality TV-style cliffhanger over what he would do, as some of his White House advisers urged him to keep the U.S. in the deal.
With his withdrawal decision, the U.S. joins Syria and Nicaragua as the only countries outside the agreement to combat climate change. Other countries, led by the European Union, China and India, pledged to forge ahead in the effort without the U.S. But the loss of the world's second-largest emitter of greenhouse gases will have a traumatic effect on the fight against global warming.
more