The Huffington Post | By

Ryan Grenoble Email Posted: 07/16/2015 4:18 pm EDT
After less than two days of deliberations, the jury in the James Holmes trial reached a verdict on Thursday afternoon, a court spokesman said.
Holmes' defense had argued that he was not guilty by reason of insanity in the killing of 12 people and wounding of 70 others in a Colorado movie theater shooting in 2012.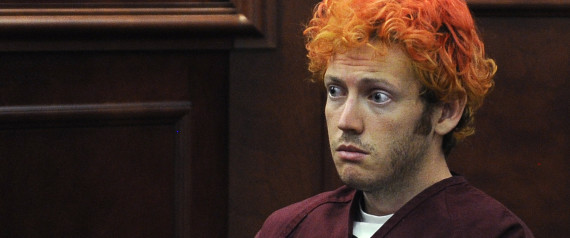 The jury in Centennial, Colorado, heard closing arguments on Tuesday and began deliberations Wednesday morning after 47 days of grueling and at-times highly emotional testimony.
The jury will present its ruling Thursday at 6:15 p.m. EST.
Holmes and his legal team never denied that he committed the crime, instead seeking to convince jurors that the onetime
neuroscience graduate student
was insane and therefore incapable of distinguishing right from wrong. During the trial, the defense said a total of 20 doctors had confirmed that Holmes
suffers from schizophrenia
.
In Colorado, prosecutors must prove a defendant's sanity. To show that Holmes was sane as he planned and carried out the July 20, 2012, attack, the prosecution called upon more than 250 witnesses, including everyone from survivors of the shooting to Holmes' former girlfriend and his former therapist. An FBI agent recalled how Holmes had booby-trapped his apartment with explosives to distract first responders from the theater attack, using jars of homemade napalm and
other incendiary devices
all meticulously wired together.
more