Published 10/201/15
Based on reports from various broadcast on TV and speculation, Paul Ryan (Republican) will run for speaker of the house after Kevin McCarthy pulled out of the race.
The current speaker of the House, John Boehner says... We Should Know If Paul Ryan Is Running For Speaker Soon "It's time for me to move on."
Paul Ryan , To Run For
House Speaker
House Speaker John Boehner (R-Ohio) told Fox News' Bret Baier he thinks we should know by Tuesday evening if Rep. Paul Ryan (R-Wis.) will jump into the race to replace him.
Despite Boehner's claims, Brendan Buck, the communications director for the House Ways and Means Committee, which Ryan chairs, said a decision would not come on Tuesday. House Republican leaders will meet Tuesday night and are expected to discuss the next speaker.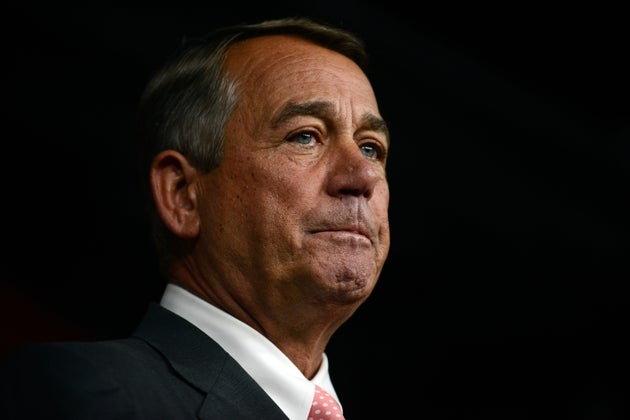 John Boehner, ASTRID RIECKEN
VIA GETTY IMAGES
Boehner announced in September he would resign from Congress at the end of October. That seemed likely until his expected replacement, House Majority Leader Kevin McCarthy (R-Calif.), unexpectedly withdrew from the race for House speaker earlier this month.
Despite the chaotic contest to replace him, Boehner said he still expects to leave Congress by the end of the month.
"I've been here 25 years, it's time for me to move on," Boehner told Baier at FOX.
Joe Biden, Vice President USA
Meanwhile Vice President, Joe Biden has been going through the exercise to determine if he will jump into the Democratic Primary which is led by Hillary Clinton.
Reports are that Biden is dotting all the i's and t's before making his announcement as the deadline to file in early primary states is closing in fast. By all indications based on most recent activity by the VP and support from a popular union is that Joe Biden will enter the race.
Stay tuned for more info on both developments.