President Barack Obama will announce his
nominee for the Supreme Court
at 11 am Eastern time on Wednesday, the White House said in an early morning email.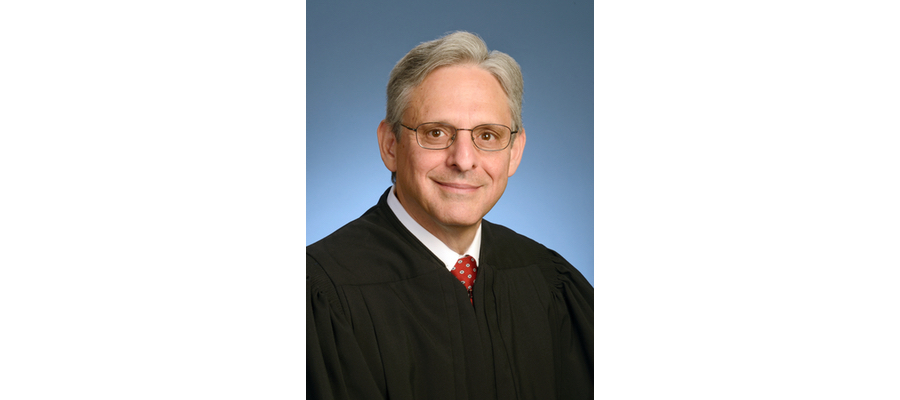 Judge Merrick Garland
The announcement, which Obama will make in the Rose Garden, will kick off a major Capitol Hill fight for the president. Republicans have said they not only will oppose any nominee, but also refuse to hold hearings or even meet with him or her.
"In putting forward a nominee today, I am fulfilling my constitutional duty," Obama said. "I'm doing my job. I hope that our senators will do their jobs, and move quickly to consider my nominee. That is what the Constitution dictates, and that's what the American people expect and deserve from their leaders."
Still, the president has vowed to fulfill what he sees as his constitutional obligation to fill the vacant court seat. That battle begins Wednesday, as he noted in an email to supporters.
Today, I will announce the person whom I believe is eminently qualified to sit on the Supreme Court.

As president, it is both my constitutional duty to nominate a Justice and one of the most important decisions that I -- or any president -- will make.

I've devoted a considerable amount of time and deliberation to this decision. I've consulted with legal experts and people across the political spectrum, both inside and outside government. And we've reached out to every member of the Senate, who each have a responsibility to do their job and take this nomination just as seriously.