June 24, 2016 Ecerpts from Huffingtonpost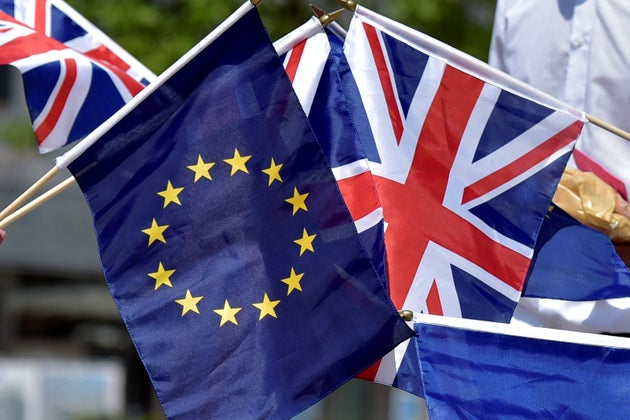 The United Kingdom will exit the European Union, as a majority of British voters chose "leave" over "remain" in the country's EU referendum on Thursday, the BBC projected. The result plunges Britain into an uncertain future, with both serious and immediate political and economic ramifications.
Polls Extremely Tight Before The Vote
Meanwhile, Britain's betting houses split with the polls and odds suggested the U.K. would opt to stay in the Union.