Rep. Rodney Frelinghuysen (R-N.J.), a top House Republican, said Friday morning that he would vote against the GOP's
Obamacare
replacement bill, known as "Trumpcare."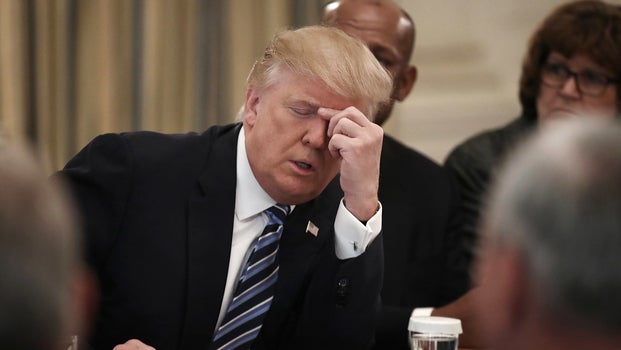 Frelinghuysen's opposition is significant not only because Republican leadership can only afford to lose 21 or 22 votes, but also because he is the chairman of the powerful House Appropriations Committee. Committee chairpersons typically vote in line with the House leadership – and indeed set the party line and help pull recalcitrant members on board.
"Seven years after enactment of Obamacare, I wanted to support legislation that made positive changes to rescue healthcare in America," Frelinghuysen said
in a statement
.
"Unfortunately, the legislation before the House today is currently unacceptable as it would place significant new costs and barriers to care on my constituents in New Jersey," he continued. "In addition to the loss of Medicaid coverage for so many people in my Medicaid-dependent state, the denial of essential health benefits in the individual market raise serious coverage and cost issues."
This is a developing story. Please check back for updates.