What once seemed unimaginable now seems at least possible.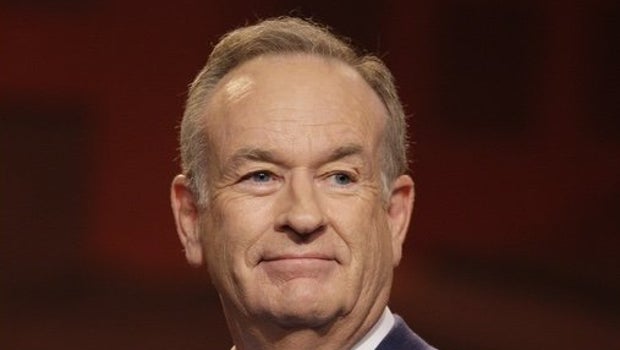 Bill O'Reilly
The report comes amid a separate claim by attorney Lisa Bloom that O'Reilly used to call a black woman who worked as a clerical worker at Fox News "hot chocolate" during her time at the network in 2008. The television host would reportedly make her feel uncomfortable in other ways as well.

"He would never talk to her, not even hello, except to grunt at her like a wild boar," Bloom told The Hollywood Reporter. "He would leer at her. He would always do this when no one else was around and she was scared."
Bloom, who said she verified the woman's story with three witnesses,
claims the woman feared she would lose her job
if she complained at the time. She added that the woman wants no money, but has registered a complaint with the Fox News hotline in light of recent news about the host ― a service that apparently many female employees at the network only recently came to learn about.
Later on Tuesday in
a statement provided to CNN's Dylan Byers
, O'Reilly lawyer Marc Kasowitz argued that the claims were part of an "orchestrated campaign by activists" to bring O'Reilly down.
"It is outrageous that an allegation from an anonymous person about something that purportedly happened almost a decade ago is being treated as fact, especially where there is obviously an orchestrated campaign by activists and lawyers to destroy Mr. O'Reilly and enrich themselves through publicity driven donations," Kasowitz said.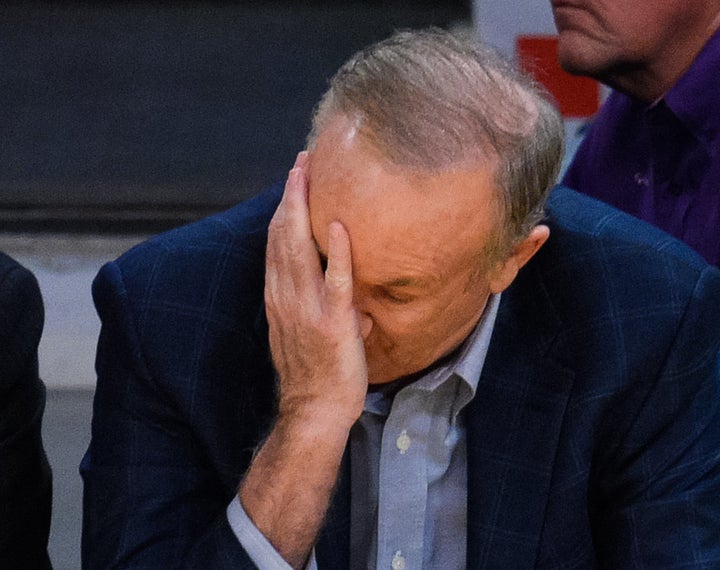 Ashamed Bill
More claims have continued to surface about the host's actions ― some of them from the most unlikely of sources.
more